White Label Recordkeeping & Administration Services
Build your brand, not your infrastructure!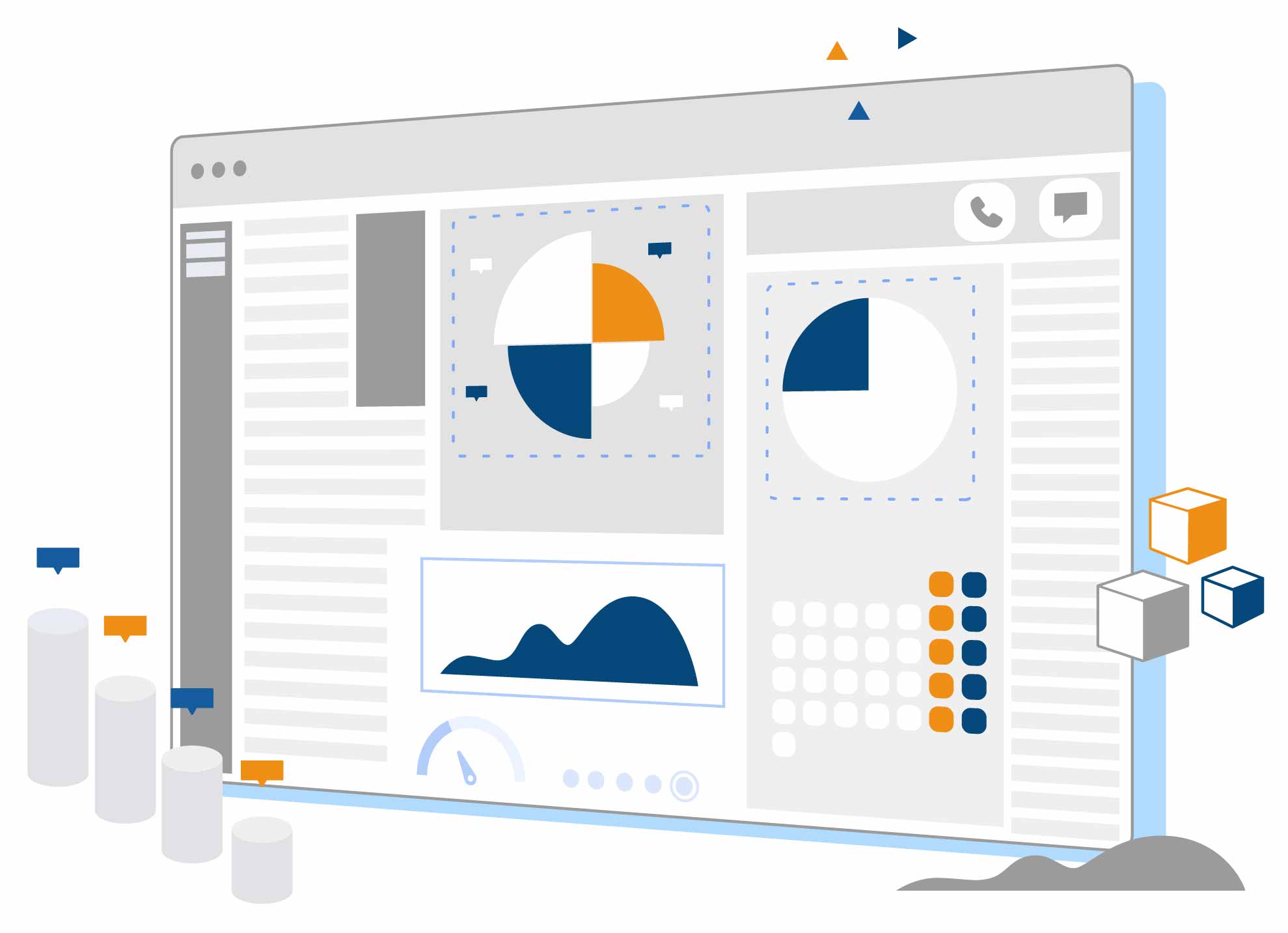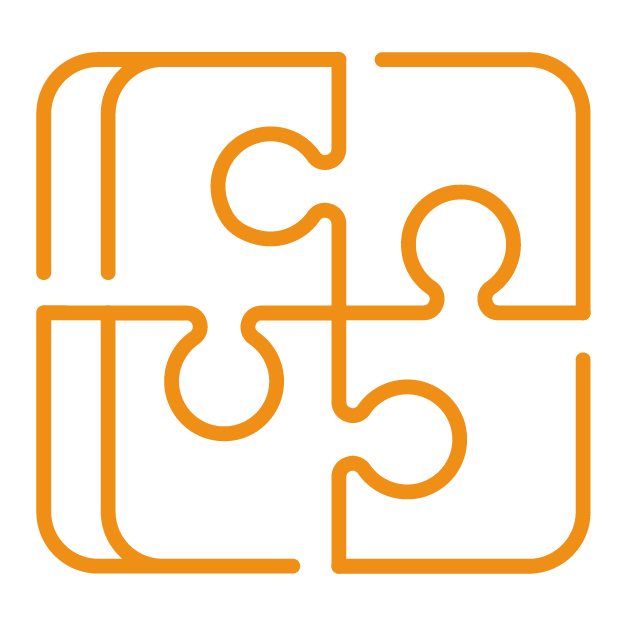 Comprehensive services
built to help you scale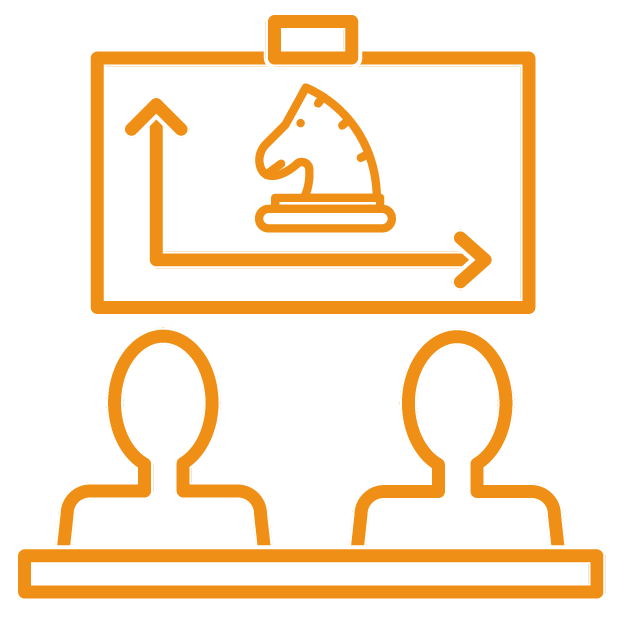 Branded experiences for advisors, employers and employees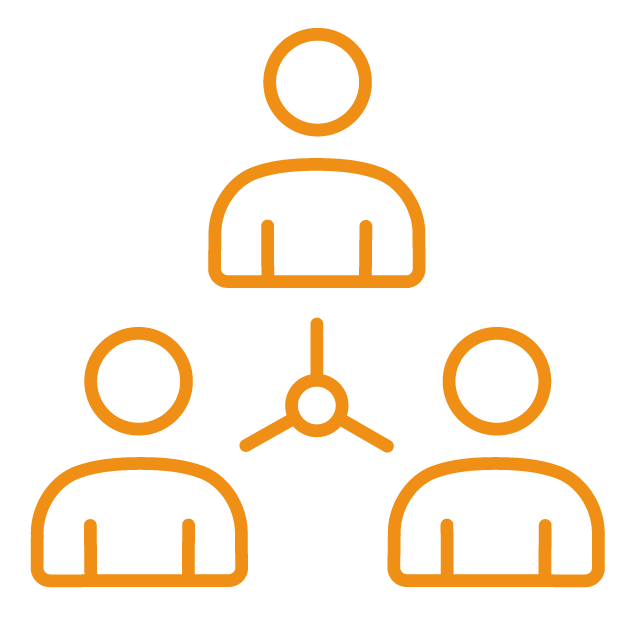 Rely on JULY's 25+ years supporting industry partners

A branded plan recordkeeping and administration platform can be a gateway to business growth, but the investment in people, technology and process to perform well at scale can be daunting.
Partner with JULY to present a highly competitive, branded offering that delivers a high-quality user experience for advisors, employers, and their employees.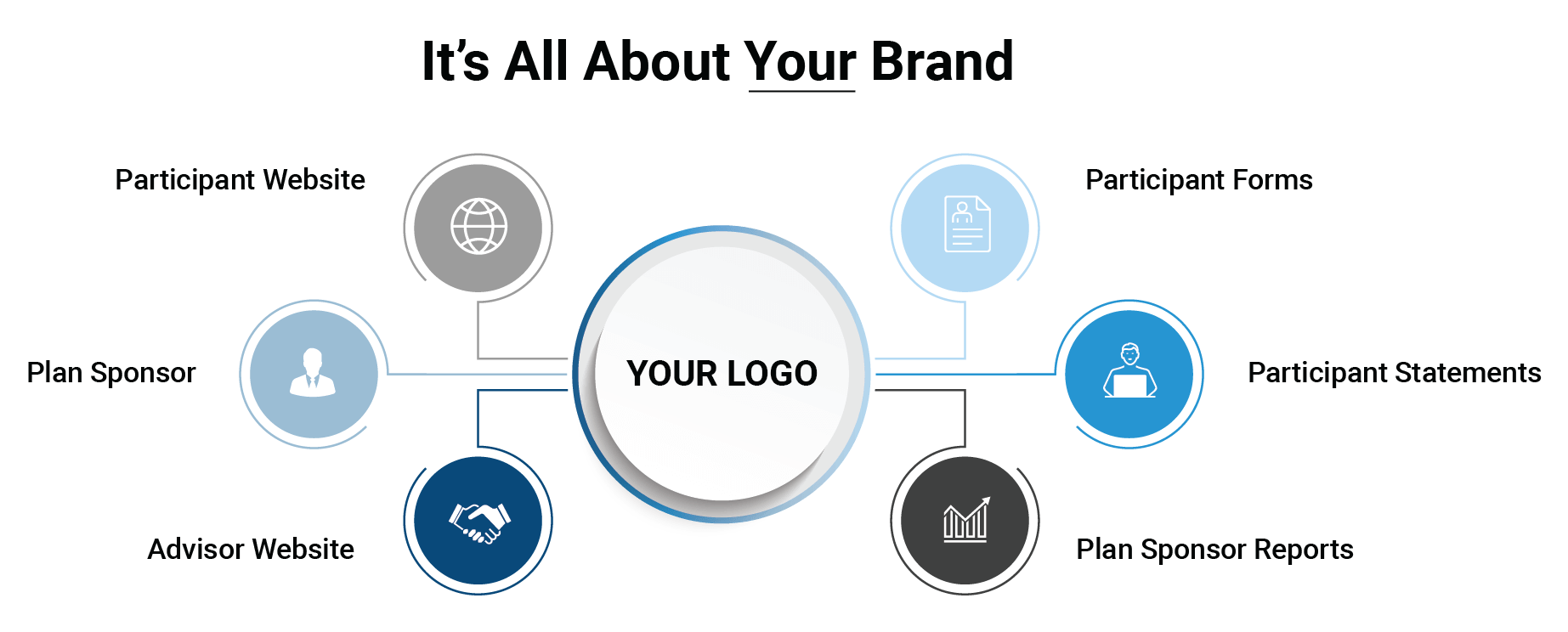 As a retirement plan recordkeeper, JULY supports peer organizations with white label solutions that leverage our industry-leading technologies, workflows, and customer experiences. Leverage our superior infrastructure built for efficiency, quality, and scale.

3 Reasons to Partner with JULY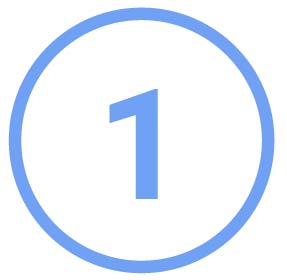 Leverage our deep experience supporting partners with white label products.
Take advantage of our 25+ years of experience, knowledge, expertise, technology, and staff resources we bring to every engagement.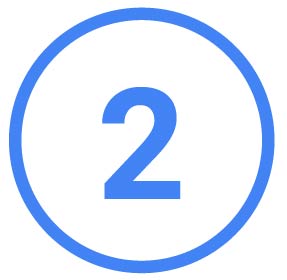 Confidently launch a highly competitive, branded solution.
We'll help you define, position, build, and price your product competitively – and get it to market fast.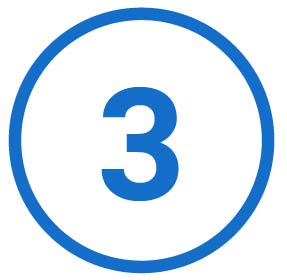 Add margin and scale potential while reducing risk.
As your product partner, we'll help you get to market with less cost and risk to support solid growth.
With JULY as your go-to-market partner, you can confidently deliver a superior product and customer experience in less time, with less cost, and less risk.
Let's talk about a white label approach to recordkeeping and administration supported by branded collateral, proposals, sponsor / participant websites, forms, statements, sales support, and more.