Institutional Retirement Plan Services
Confidently launch and manage branded solutions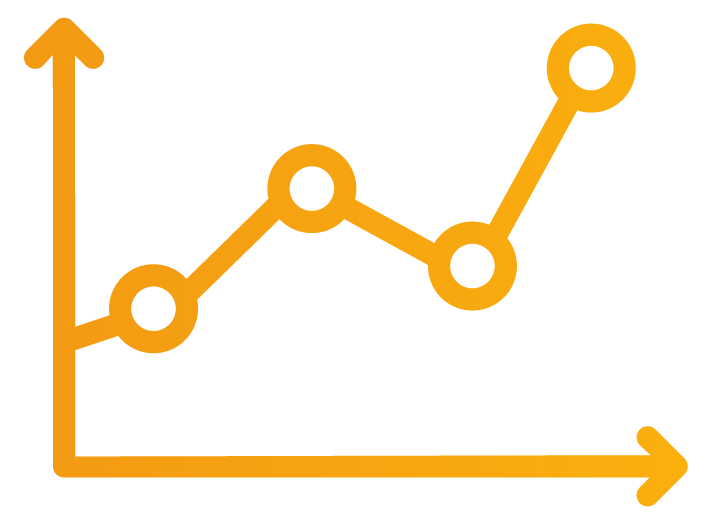 White label and co-branded solutions to
support your growth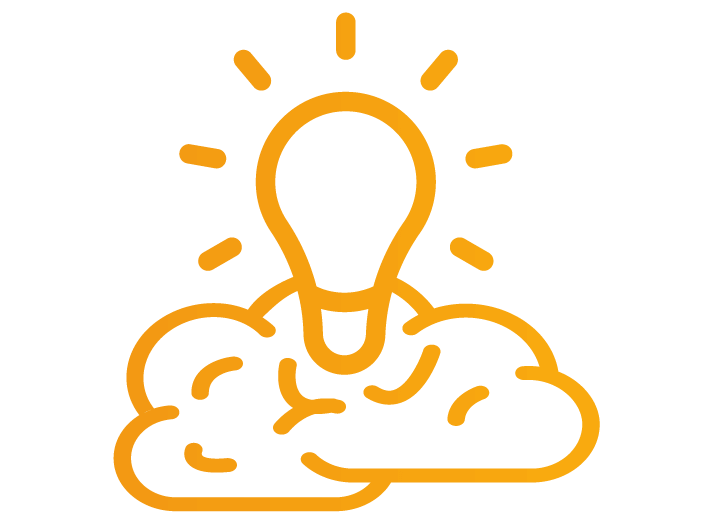 Expert product design and
go-to-market execution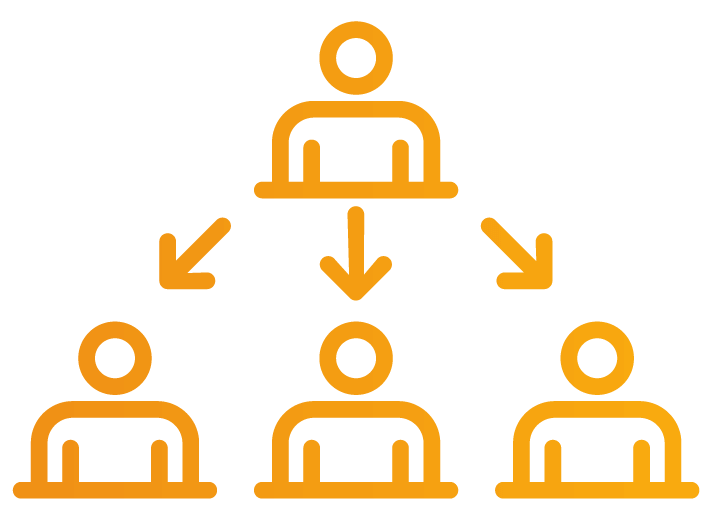 25+ years of experience
supporting industry partners
PEPs, MEPs, & Other Custom Products
Partner with JULY to build and market retirement plan products that support your advisor community.
Rely on our expertise and resources to support product development, sales support / proposals, plan setup process, paperwork integration, reporting, and fee collection.
Let's talk about your next PEPs, MEPs, & other customer products.
White Label Recordkeeping & Administration
As a plan recordkeeper, JULY supports peer organizations with white label solutions that leverage our industry-leading technologies, workflows, and customer experiences.
Let's talk about a white label approach to recordkeeping and administration supported by branded collateral, proposals, sponsor / participant websites, forms, statements, sales support, and more.
JULY's TPA Partner Services is a great way to lower operating costs, improve quality, and reduce delivery time. Importantly, it can help you grow without adding internal staff, allowing you to focus on your team's core strengths. And our teams are trained to be a natural extension of your system, your process.
"Efficiency, which is doing things right, is irrelevant until you work on the right things."


3 Reasons to Partner with JULY

Leverage our deep experience bringing partnered products to market.
Take advantage of our 25+ years of experience, knowledge, expertise, technology, and staff resources we bring to every engagement.

Confidently deliver the right solution, the right way, at the right time.
You need to

define, position, build, and price your product competitively

 – and get it to market fast. We'll help you launch highly competitive solutions that work.

Add margin growth while reducing risk.
As your product partner, we'll help you get to market with less cost and risk to support solid growth.
With JULY as your go-to-market partner, you can confidently deliver a superior product and customer experience in less time, with less cost, and less risk.
If your organization is contemplating a new offering, JULY can help.
We can help you deliver a superior product and customer experience in less time, with less cost, and less risk.
We'll make sure you avoid these go-to-market risks:
Not designing or pricing the product competitively
Not getting it to market on time
Not being able to support it operationally
Disappointing customers or partners
Let us support your success.