JULY takes the safety of your confidential information seriously and uses a variety of security controls to ensure your information is protected. Below are some of the ways we protect your information.
Login Process: JULY utilizes complex password requirements for accessing retirement plan accounts. JULY enhances security further by requiring multi-factor authentication utilizing a one-time PIN sent to a phone number or email address on record before accessing accounts.
Safeguards: JULY monitors login activity and locks accounts after five unsuccessful login attempts. Website sessions are timed out after a period of inactivity.
Web Browsing: JULY's websites use Transport Layer Security/Secure Sockets Layer (TLS/SSL) to help keep your information confidential and encrypted while you interact with our secure websites.
Secure Communication: JULY verifies the identify of callers and scans outgoing emails to identify secure information such as Social Security Numbers and encrypts these emails to ensure safe delivery.
Trained Staff: JULY's employees complete security awareness courses to better equip them to identify security risks.
Internal Reviews: JULY performs weekly vulnerability scans and quarterly security audits of systems.
Independent Audits: JULY completes two independent audits of security and operational controls annually and performs quarterly internal audits of security controls.
To Report Possible Fraud: Please contact us at 888.333.5859, Option 1, or email us at distributions@julyservices.com to report possible fraud in your account.
JULY TPA Partner Services can help you lower operating costs, improve quality, and reduce delivery time. Importantly, it can help you grow without adding internal staff and can allow you to focus on your team's core strengths.
JULY's industry-leading approach is different than most service offerings. Instead of requiring you to adopt our technology or our administration platform, we adopt yours. Our teams are trained to be a natural extension of your system, your process. You get expertly managed professional help with the comfort of your well‑known tools.

3 Reasons to Partner with JULY
TPA Partner Services may cover all aspects of plan administration and recordkeeping, including:
Account setup
Plan document preparation
Distribution processing
Compliance testing
Preparation of year‑end reports
Tax fulfillment
We began offering TPA Partner Services in 2007 and today our team of more than 120 are among the most credentialed and technology-proficient professionals in our industry.
Today, the JULY team provides service to thousands of 401k and other plans. We're ready to support your organization.
Whether your challenge is staffing, technology or operational efficiency, we'll establish a productive workflow you can rely on. Our services are built to scale. Now your business can, too.
TPA Partner Services means the opportunity to define scope and scale while managing a familiar process. We accomplish this by listening, making a good needs assessment, creating the right team to support you, and implementing a solid success plan.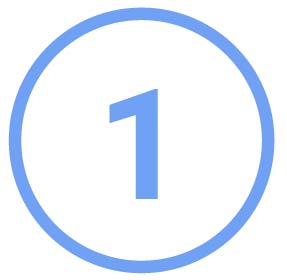 We meet to assess your needs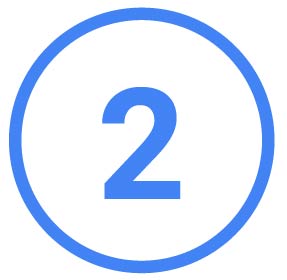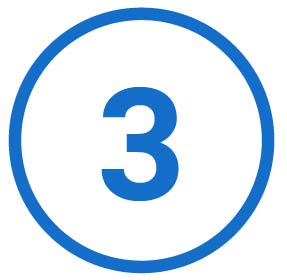 Set up technology for effective team communication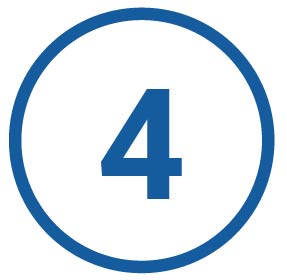 Train and implement your plan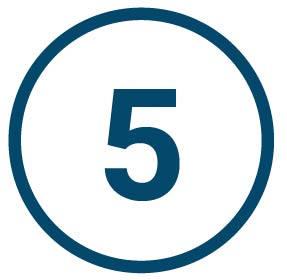 Manage and adjust to optimize performance
When you work with JULY, you leverage our 25+ years of U.S. retirement plan experience and the 15‑year investment we've made in people, process, and technology to perform as an expert service partner.
Let's talk about how we can help you grow.