PEPs, MEPs, & Other Custom Products
Confidently launch your next branded product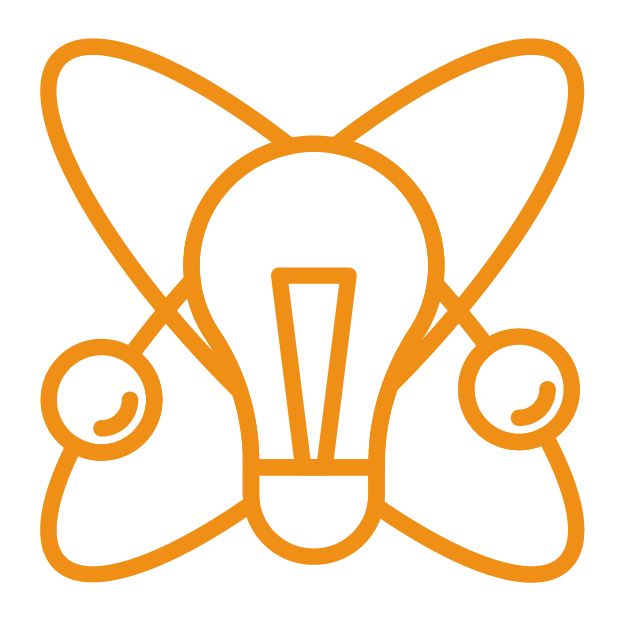 Co-branded solutions designed to exceed market expectations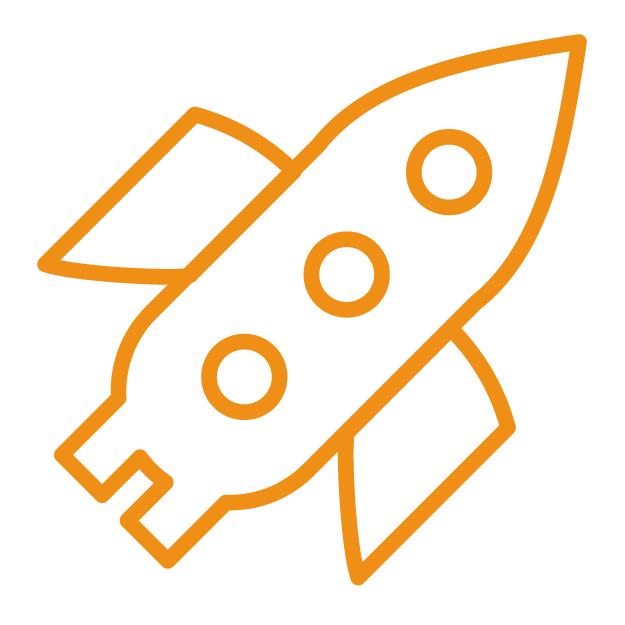 Accelerate your time to market and launch with confidence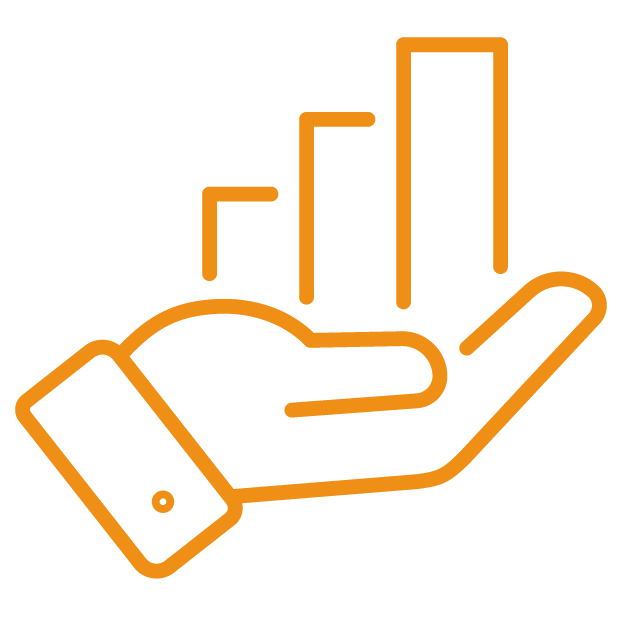 Rely on JULY's 25+ years of experience supporting partners
JULY Institutional Partner Services supports RIA/broker dealer home offices, asset managers, custodians, and managed account providers to support their advisor communities.
We have the experience you need to confidently launch and support a new PEP, MEP, or other custom product. From initial product requirements to supporting partner success, we're ready to help you confidently accelerate to market.

JULY is your expert launch partner on:
JULY is your expert growth partner on: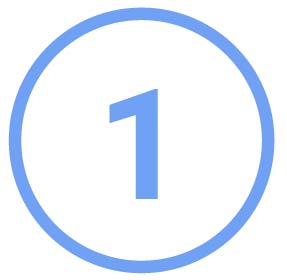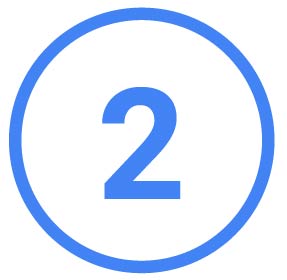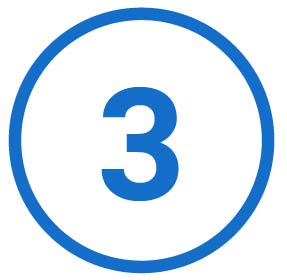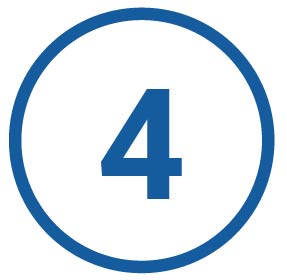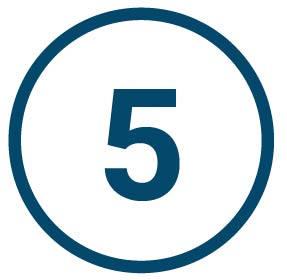 JULY is your expert growth partner on: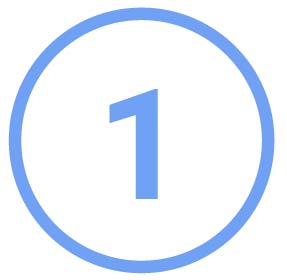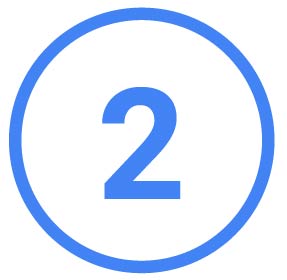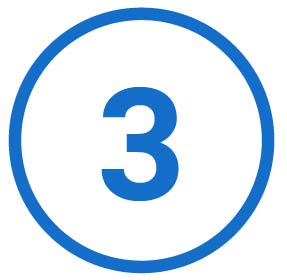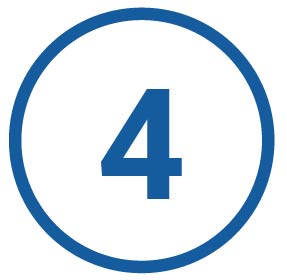 As a retirement plan recordkeeper, JULY supports peer organizations with solutions that leverage our industry-leading technologies, workflows, and customer experiences. Rely on our superior infrastructure built for efficiency, quality, and scale.

3 Reasons to Launch Your Next Product with JULY

Leverage our deep experience supporting partner organizations.
Take advantage of our 25+ years of experience, knowledge, expertise, technology, and staff resources we bring to every engagement.

Accelerate to market with a competitive, branded solution.
We'll help you define, position, build, and price your product competitively – and get it to market fast.

Add margin and scale while reducing operational risk.
As your product partner, we'll help you get to market with less cost and risk to support solid growth.
Let's talk about your next PEP, MEP, or other customer product.